Enterprise Consulting
Companies of all sizes can benefit from the variety of services offered by Precision Technology Consulting, even companies that are still in the formation stage. If you are a company enabled by technology in anyway, put the vast experience of the PTC team to use. See below for examples of some of the services that are available.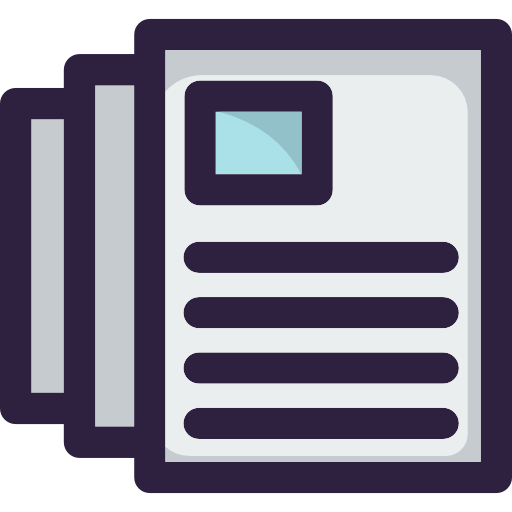 Business Plan Development
From the basic to the advanced, Precision Technology Consulting can help you with all aspects of Business Plan Development at affordable rates or in fixed fee tiers. We are prepared to be as flexible as you need and willing to provide the knowledge and insight that will help your plan succeed.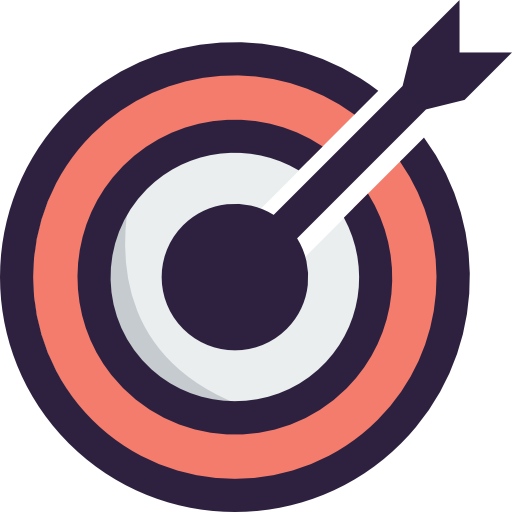 Strategic Planning
Whether you are planning your first product launch, determining pricing schemes, or considering international expansion – the right strategy can make this the best decision you ever made for your business.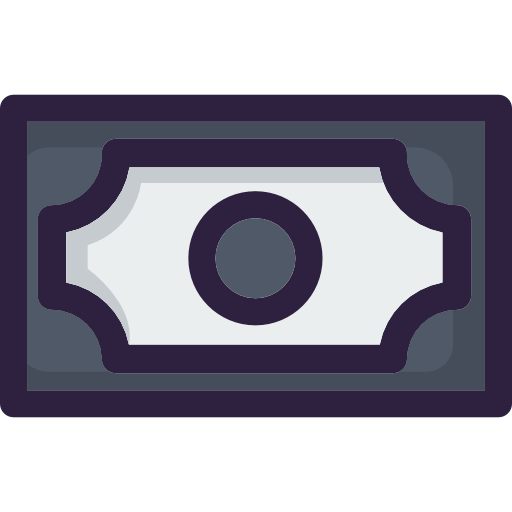 Fund Raising
Raising money is tough, but careful pitch prep and approaching the right investor at the right time is what its all about. If you are struggling with your fund raising, let's see how we can help.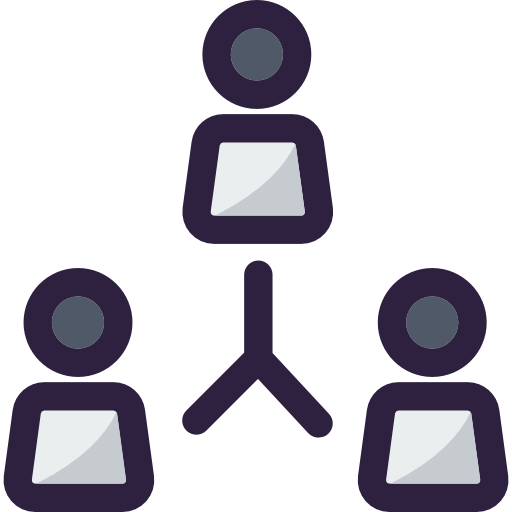 Customer Acquisition
Customer identification and acquisition are ultimately what determines the fate of any business. Whether you are looking for customer #1 or #1,000,000 – make sure you are delivering the right value to the right demographic.
Icons designed by Wissawa Khamsriwath from Flaticon